Superior St. Louis House Cleaning Services
Want premium maid service with affordable prices and no contracts? At Scrubby Dutch, we will work with any size, budget or task.  There are no contracts to fulfill. No strings attached. You can request a simple routine cleaning or heavy cleaning for a deep-clean service.  Everything is custom, so we create a price based on your needs. We'll provide a free estimate and schedule our first appointment.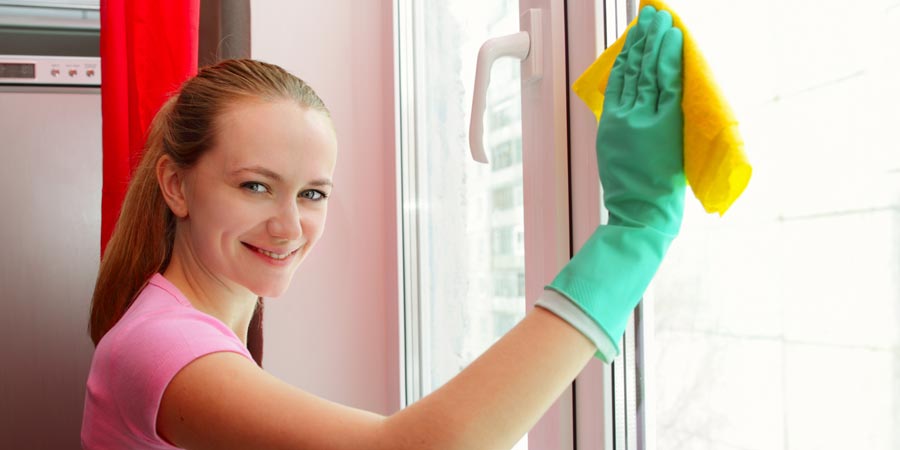 Routine Cleaning
After a long day, cleaning is not on the top of the priority list for most people. So, walking into a sparkling clean home is a fabulous feeling. Now, you can relax and direct your focus toward more important things, instead of constantly picking up and cleaning. Our routine maid service is the perfect solution for all your continuous cleaning needs. From vacuuming and washing dishes, to dusting and polishing, we can clean when you can't.
Our routine cleaning service can maintain the cleanliness of your residential property on weekly, biweekly or monthly basis depending on your schedule. We value your time and hard work, and we know the feeling is mutual. Let our St. Louis house cleaning service company work their magic to create a clean, healthy environment for you and your family.
Heavy Cleaning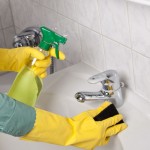 While a routine cleaning keeps your house fresh and clutter-free, there are some areas that are often neglected. Our Heavy Duty services provides a deep clean for your home, and cleaning for all of those hard-to-reach, unpleasant areas. We recommend heavy duty cleanings on a seasonal basis and it's the perfect product for spring cleaning and preparing for social engagements!
Home Cleaning Supplies Provided
We provide all the equipment needed to perform all cleaning services.
Low Rates
We'll accommodate any budget and accept Cash, Check, Visa or Mastercard.